05 July 2018
The pros and cons of renting property in Malta
The rental market in Malta moves at a fast pace. Good properties in high-demand areas are snapped up quickly. You must move fast to secure the best value for money rental properties when they become available.
While this might seem rather unfortunate, on the plus side it means that new, hot properties are constantly becoming available. A knowledgeable lettings agent will be able to help you snap up the best rental property to suit your needs.
If you're considering renting a property in Malta, here are a few pointers that might help you make a decision. We've asked RE/MAX Assistant Regional Letting Manager Michaela Tabone to give us the pros and cons of renting a property in Malta.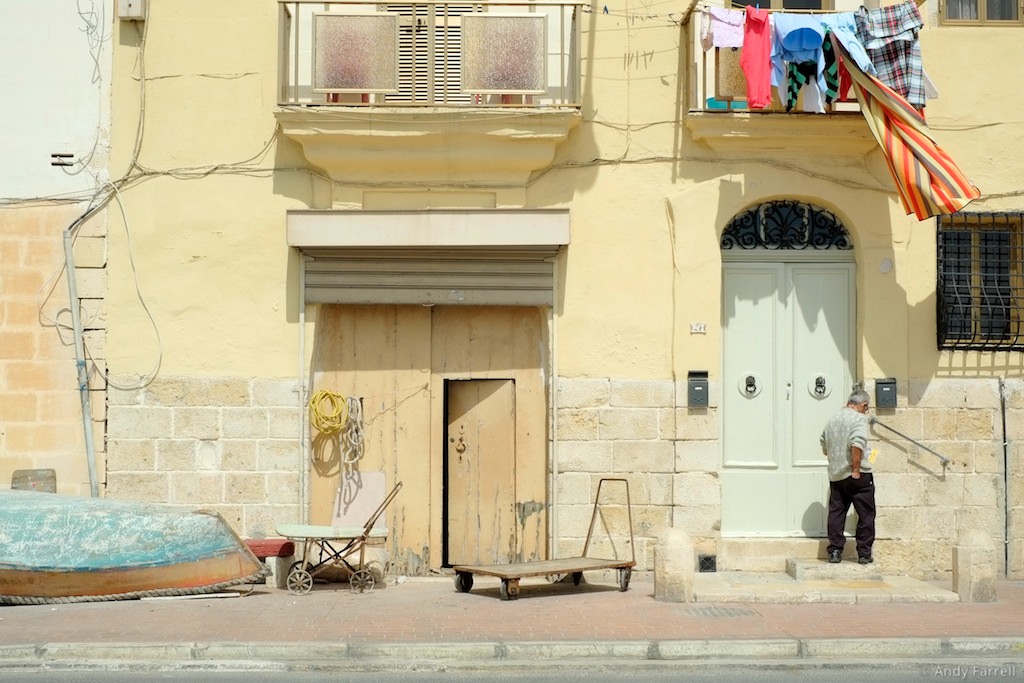 Pros
Renting a property in Malta is a fast process and you could easily find a property, sign a contract and move in within 24 hours.

Nowadays most rental properties are finished to a high standard and all properties are well-equipped and ready to move into.
Maltese landlords are generally very accommodating.

The landlord is responsible for many of the things that can go wrong with the property. It means that the tenant can be safe in the knowledge that large unexpected bills won't be an issue.
A high-speed internet connection can be installed quickly in most locations, sometimes within a 24 hour period.
Cons
Parking can be a challenge in some areas if the property doesn't have an underlying garage. Some areas in Malta also require resident permits for on-street parking.
Some properties may experience mould during the wet winter months. This is a common issue in many Maltese properties because of Malta's climate. It is very high in humidity, coupled with low temperatures in winter. Ventilation can help reduce the possibility of mould.

Properties with good outdoor space are limited, especially in the metropolitan areas along the coast.
Landlords are not usually keen to allow tenants to make changes to the property. Things like painting the walls or removing pieces of furniture to personalise the space are not all the time allowed. This is generally understandable, particularly if the tenant plans to vacate the property soon. Having said that, good communication and establishing a great relationship with a landlord could help your case if you want to inject your own personality into a rental property, especially for long lets.
Now that you know all the pros and cons of renting a property in Malta make sure to visit our list of appartments. Who knows you might find the flat of your dreams!